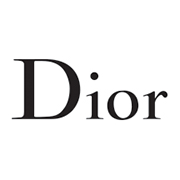 Audacious glamour combined with street style.
Made using cutting-edge materials, Dior sunglasses are exclusive creations which ensure at once modern elegance and optimal protection.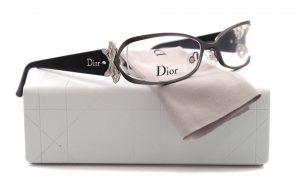 Metal/Polycarbonate

Protective case and cleaning cloth included
Women's Ophthalmic Glasses
Founded in 1941 in New York City, Coach began as a family-run workshop. They specialized in leather products, and their craftsmanship set them apart from other luxury brands. Coach's quality leather products remain their most defining feature. They have over 1,000 stores on 5 different continents.
The Dior collection is available at Good Looks Eyewear. Visit Our Pittsburgh or Cranberry locations to pick up your Dior glasses.