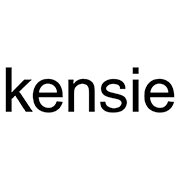 Combines exceptional comfort and high fashion for all ages.
Kensie glasses are a world of trends with a feminine yet raw spin and a dose of playful positive charisma. It's all about dressing the emotion of the moment.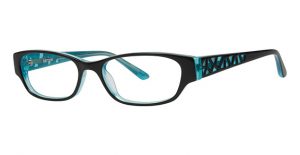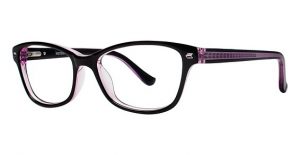 Metal/Polycarbonate

Protective case and cloth included
Women's Ophthalmic Glasses
The brand was created by Lani and Eric Karls in 1994. The company was originally based in Vancouver, but the brand is now sold in boutiques and major department stores throughout the US and Canada.
The Kensie collection is available at Good Looks Eyewear. Visit Our Pittsburgh or Cranberry locations to pick up your Kensie glasses.