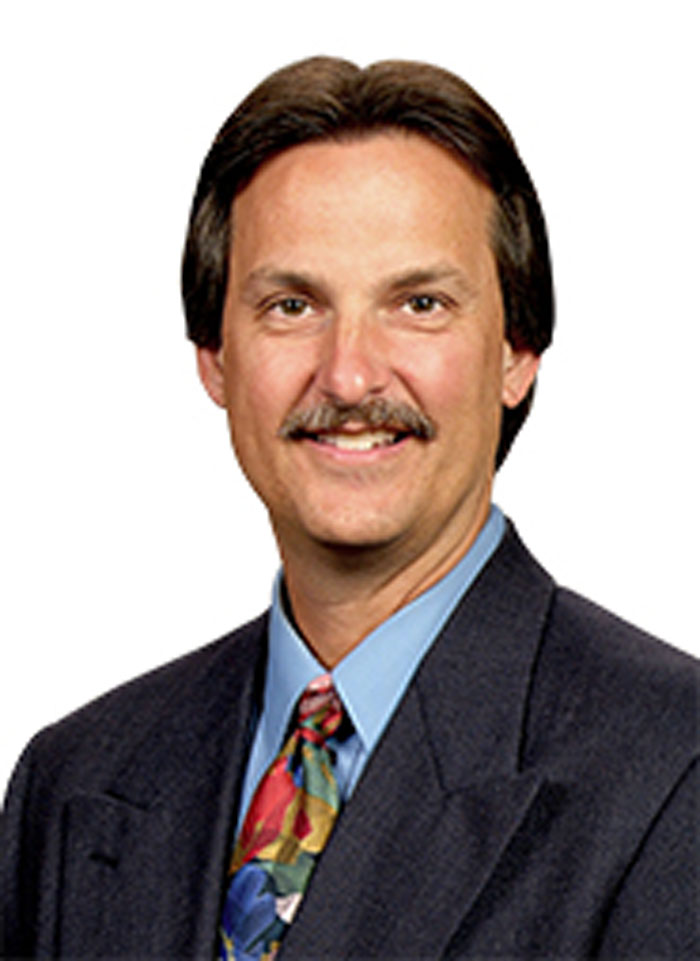 Dr. Daniel V. Zimmer, M.D., F.A.C.S. is an owner of Scott & Christie and Associates. He is board certified and fellowship trained cornea and refractive surgeon specializing in the treatment of corneal and external diseases. As an expert in laser vision correction, DSEK, corneal transplantation and cataract surgery, Dr. Zimmer was one of the first ophthalmologists to introduce LASIK in the Pittsburgh region.
Dr. Zimmer received his medical degree from the Medical College of Ohio and performed his internship at Mercy Hospital in Toledo, Ohio. He completed his residency training at Tulane Medical Center specializing in ophthalmology and was selected to perform his fellowship at the prestigious Wake Forest Eye Center focusing on corneal and refractive surgery.
Dr. Zimmer has more than 20 years experience in the field of ophthalmology. He is regarded as a leading authority on refractive procedures and continues to be involved in numerous FDA-sponsored clinical trials that enable eligible patients to have access to new therapies and technologies not yet available to the general public. He continues to contribute extensively to scientific literature and is dedicated to presenting recent advancements in the diagnosis and treatment of corneal diseases.