CONTACT LENSES
AFFORDABLE AND CONVENIENT
As one of the largest dispensaries of contact lenses for the greater Pittsburgh and Western Pennsylvania region, we deliver customized applications for our customers with a focus on comfort and affordability. As a privately owned optical store, we provide our patients with an expanded selection of lenses not found in major retailer stores or discounters. Good Looks Eyewear also carries a variety of lenses on hand at the Cranberry location as well as the Pittsburgh location.
Our customers appreciate our attention to detail, affordability of options, and the service of convenience.
• Lenses can be delivered to their home at no additional cost.
• An affordable option: There are special promotions when purchasing a year's supply of our most popular brands
• Most of our popular brands are available in our inventory at the stores for our customers' convenience.
• Patients can use their insurance plans and manufacturer rebates to offset their total purchase price.
CONTACT LENSES
PROMOTIONS
• Buy a pair of glasses, get another pair of glasses at 25% off OR Buy contact lenses, and get a pair of frames at 25% off 
• 10% off a year's supply of contact lenses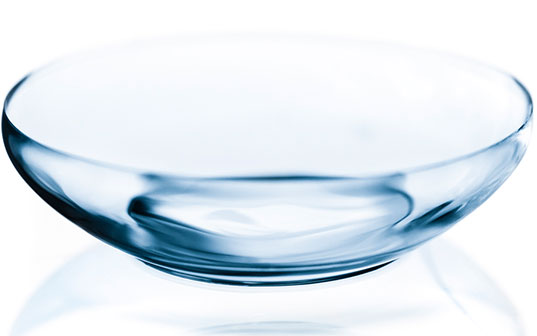 CONTACT LENS COLLECTIONS: