So much more than glasses.
GET TOTAL EYECARE.
Full Comprehensive Eye Exam
Routine Eye Exams
Cataract Evaluations and Surgical Solutions
Glaucoma Evaluation and Treatment
Diabetic Retinal Exams
Macular Degeneration Evaluation & Treatment
Flashes and Floaters Relief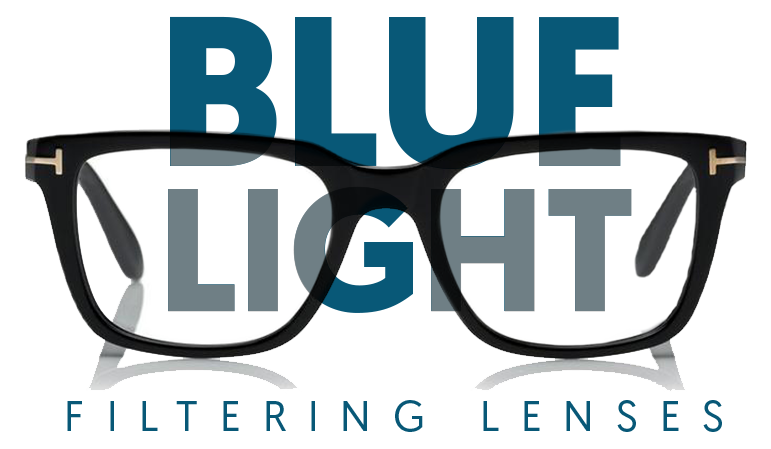 WANT TO BEAT EYE EXHAUSTION?
Invest in a pair of blue light filtering lenses, proven to block out harmful blue light rays. Alleviate harsh light on your eyes that causes headaches, eye strains, and exhaustion – all while looking good.
TESTIMONIALS
Very well. Spent time teaching 10 year old how to put in and remove contacts in a very friendly manner.
GOOD LOOKS EYEWEAR is a Great Group of Eye Doctors & Eye Specialists to work & deal with. My Wife & I have been going there for a few years now & We both find their Office to be a Great place to visit. Their Eye Care Staff are RESPECTFUL & They take the time to EXPLAIN everything from the Eye Test to the careful choosing of Your NEW specs. They are a SUPER GROUP of caring people.
Absolutely love Good Looks Eyewear!! Everyone is friendly. The selection of frames is amazing.
I don't often post reviews, but I genuinely had the best experience today at Goodlooks Eyewear. Dr. Diggins was very thorough, knowledgeable, and absolutely lovely, and the entire staff was so nice. Jen spent so much time choosing new frames with me, making sure I liked what I tried on, gave her honest opinions, and calculated prices with me at every step so I knew exactly how much I was spending. Great selection of glasses, very clean office, and wonderful staff! Would absolutely recommend without hesitation.