NEW LINES AT GOOD LOOKS EYEWEAR IN CRANBERRY TWP
Our optical store, Good Looks Eyewear located in Cranberry Twp.,  is welcoming not only one, but THREE new lines to our store! The new lines consist of a wide range of style and variety to fit all our customers needs! Below are the new lines and a small background description. If these new frames sound interesting to you, stop in today to check them out!
David Beckham- The worldwide known, David Beckham, "has curated a collection of timeless frames made from the very finest materials. His exacting taste and eye for detail have brought together an exceptional contemporary aesthetic with traditional craftsmanship. The brand reflects David's vision, with a constant dedication to quality." This men's line gets its inspo from David himself, through the things he enjoys, which includes his love for motorcycles and also traveling the world. Take a look at this new collection today!
OvvO-" Upholding the highest of standards of excellence, OvvO Optics has been creating high performance, technologically advanced eyewear since 1980. Family owned and hand-crafted, OvvO frames undergo 85 steps of meticulous craftsmanship, ensuring every pair meets the rigorous demands of the modern customer."
Missoni-  "The essence of Missoni — embodied in the premium quality of the materials, in the distinctive color combinations and in the modern reinterpretation of iconic textures–comes to life in sunglasses and is enriched by sophisticated designs and superior craftsmanship, reflecting the pure and subtle femininity of the brand." Missoni incorporates beautiful pieces of fabrics into their frames, giving them their own unique, one of a kind style.
All our frame lines are listed on our website with more information about each! Check them out today!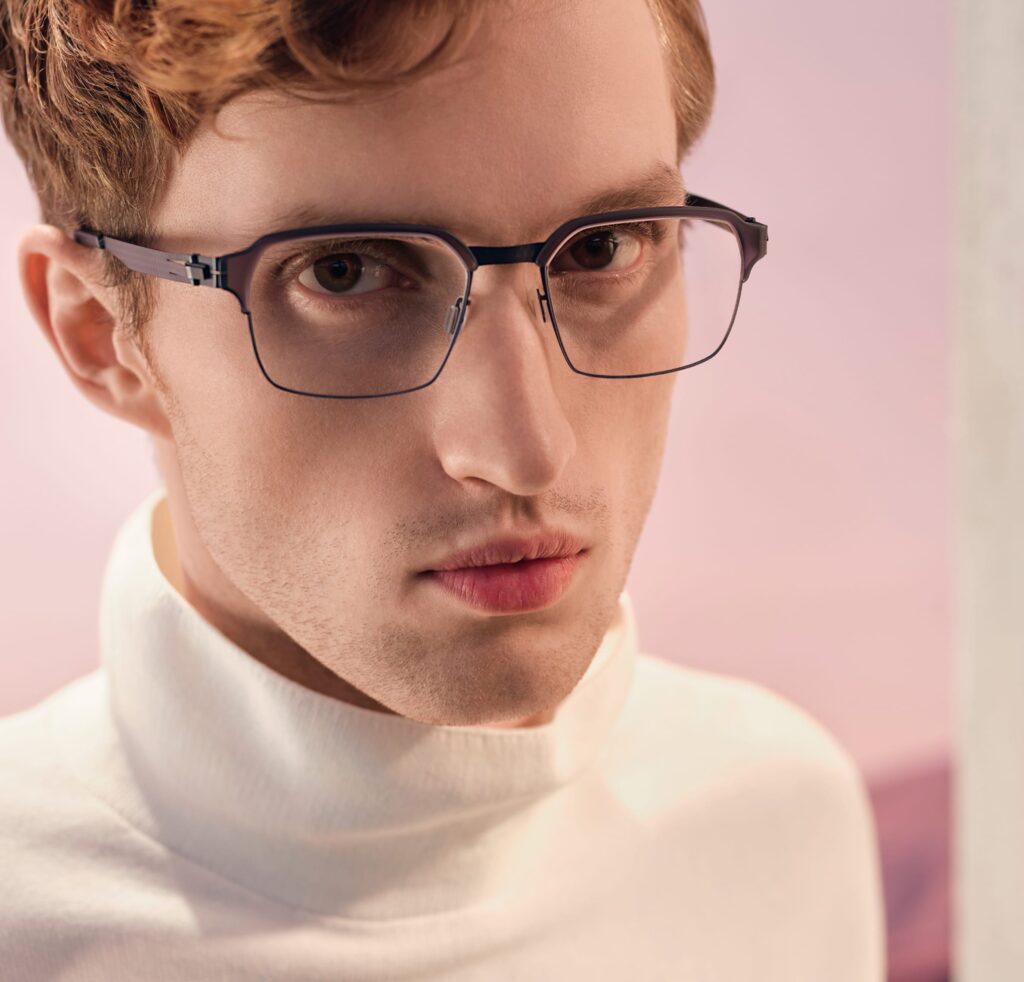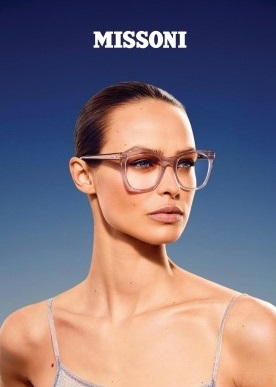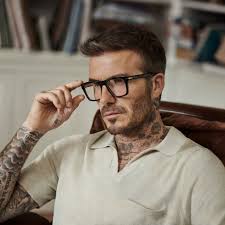 OVVO OPTICS                                                                              MISSONI                                                                     DAVID BECKHAM