The region's most experienced eye care team, specializing in medicine on the forefront of medical technology.
Derek O'Donnell, O.D.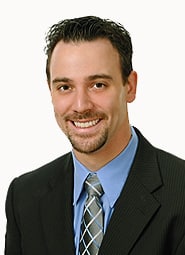 Dr. Derek O'Donnell graduated from Grove City College and then continued his education at Nova Southeastern University where he earned a degree in Vision Science and a Doctorate in Optometry.
Dr. O'Donnell has conducted research involving the focusing of the eye, "accommodation" giving poster presentations at the annual meetings of the Association for Research in Vision and Ophthalmology and the American Academy of Optometry. Dr. O'Donnell has been published in the Journal of Optometry. His areas of interest include binocular vision, contact lenses and glaucoma.
Timothy C. McKernan, O.D.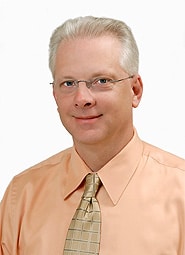 With over 20 years of experience, Dr. Timothy McKernan is dedicated to providing quality eyecare for the whole family. In addition to performing comprehensive eye examinations for vision correction with eyeglasses and contact lenses, Dr. McKernan is therapeutically certified to detect and treat diseases of the eye utilizing state-of-the-art technology.
Dr. McKernan is an alumnus of Grove City College. He continued his education at Pennsylvania College of Optometry where he earned a degree in Vision Sciences and a Doctorate in Optometry.
Jacqueline E. Pokusa, O.D.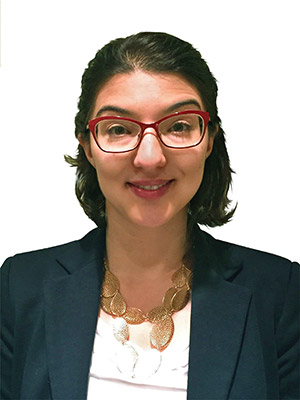 Jacqueline E. Pokusa, O.D.  Originally from Western PA, Dr. Pokusa is a graduate of Kiski Area High School, and of Oberlin College, where she received her BA with high honors in Biology and also spent a semester abroad in Seville, Spain. After working in a lab setting as a cellular biology researcher at Carnegie Mellon University, Dr. Pokusa decided she would enjoy a career that would allow her to interact with and more directly help others on a daily basis. She went on to earn her O.D. as well as residency training in Pediatric Optometry and Strabismus from the New England College of Optometry in Boston, MA, where she learned to serve truly diverse populations under the guidance of wonderful mentors. Following residency, she was honored to join the ophthalmology faculty at Children's National Hospital in Washington, D.C. 
In 2015, Dr. Pokusa returned home to the Pittsburgh area, where she enjoys providing quality eye care for patients of all ages and considers it a true joy and privilege. She loves spending time with her husband and daughter, running, traveling and yoga."
Educational Information:
The New England College of Optometry (NECO), Boston, MA
Residency in Pediatric Optometry
The New England College of Optometry, Boston, MA (NECO)
Doctorate of Optometry – Graduated May 2012
Oberlin College, Oberlin, OH
B.A. with High Honors in Biology – Graduated May 2006
Universidad de Sevilla, Seville, Spain, Council for International Educational Exchange
Boston University, The School for Field Studies, Costa Rica
Professional Affiliations:
American Optometric Association
Pennsylvania Optometric Association
Western Pennsylvania Optometric Association
American Academy of Optometry
National Optometric Student Association
American Association for the Advancement of Science
Sigma Xi Scientific Research Society