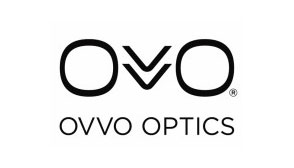 DESIGN PHILOSOPHY
OVVO eyewear is defined by clean lines and advanced design. Hand-crafted from a lightweight proprietary composite of surgical steel and titanium, the collections retain extraordinary durability and structure under stress – while remaining feather-light against the face.
MATERIALS
Surgical Steel & Titanium Composite
Dimond-like Carbon
Gold
Wood
Carbon fiber
Acetate
COLLECTIONS
Surgical Steel & Titanium
DUO – acetate & metal
Wood, Carbon Fiber & Gold
Scratch-resistant Diamond-like Carbon
HISTORY
OVVO Optics has been creating high performance, technologically advanced eyewear since 2011. Family-owned and hand-crafted from our facilities in Poland and Germany, OVVO frames are constructed from the highest grade materials and patented technologies. This passion for precision and performance is what makes our eyewear different. Every frame that bears the OVVO name delivers the unsurpassed quality, style, and innovation you deserve.