Most people understand the dangers of UV radiation, but most people do not take the appropriate measures to protect themselves. The best thing you can do for protection is to invest in a pair of sunglasses with Polarized Lenses. When light reflects from a flat surface it becomes "polarized" this means that the light moves more uniformly, causing a dangerous intensity of reflected light that causes glare and reduces visibility. Polarized lenses contain a special filter that blocks this type of intense reflected light, reducing glare.
Polarized lenses are essential for summer living. Whether you are out hiking, boating, playing sports, driving, or even just taking a walk, it is important to keep your eyes protected from the sun's harmful rays at all times. Polarized lenses improve comfort and visibility during the overly sunny days of summer.
HERE ARE SOME OF THE HOTTEST STYLESOF POLARIZED SUNGLASSES FOR THE SUMMER.
Ray Ban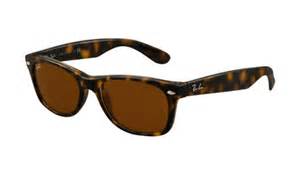 Persol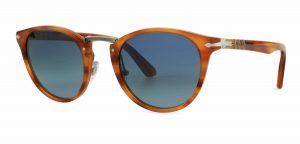 Tory Burch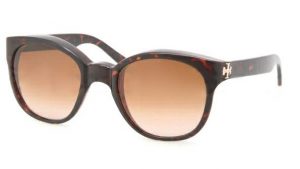 Stop in to Good Looks Eyewear today to find your very onw polarized sunglasses.