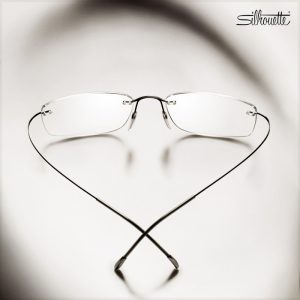 A NEW CUSTOMER DISCOVERS TITAN MINIMAL ART EVERY 50 SECONDS:
Silhouette's design icon is therefore the most well-known rimless eyewear in the world. The glasses have been penning their unique success story since 1999, in which every one of our opticians worldwide has played a significant part.  A great reason to say thank you. In the future, Silhouette will continue to trust in the passion for this groundbreaking statement of the highest and most innovative design.
VISIT GOOD LOOKS EYEWEAR IN PITTSBURGH OR CRANBERRY TO PICK UP YOUR TITAN MINIMAL ART SILHOUETTE GLASSES TODAY!
PITTSBURGH LOCATION: (412) 782-1919
CRANBERRY LOCATION: (724) 772-9090