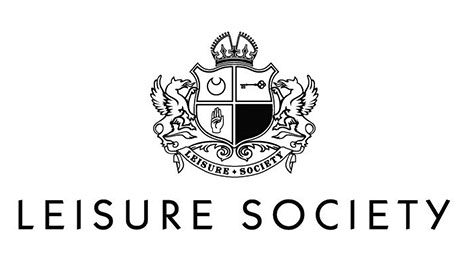 DESIGN PHILOSOPHY
At Leisure Society, we design with the intention of making products that will endure for generations. True to our California Heirloom Design principles, they must be timeless and of exceptional quality. Every small detail is refined, polished, and handcrafted in Japan to offer the utmost in style and durability. Our products will offer the wearer subtle moments of proud satisfaction that when left in periods of absolute leisure, can only be accompanied by a smile and a genuine appreciation of refined design and engineering.
MATERIALS
We're dedicated to Heirloom Design; creating an object once with the intention of it lasting forever. We achieve this by only using the finest materials in the world.
100% Pure Block Titanium & Beta-Titanium
12k, 18k, & 24k Gold Ion
Cellulose Acetate/Renewable Material
UGR12 Anti-Reflective Coating
Diamond Cast Anti-Scratch Coating
Premium Hydrophobic Coating that repels water and snow
COLLECTIONS
Women's Sunglasses
Women's Optical
Men's Sunglasses
Men's Optical
HISTORY
Defined by lifelong beliefs and not brand strategy, Leisure Society is an extension of designer Shane Baum's perspective on what life should be: spending time with family, friends, and enjoying intimate moments of absolute leisure. Beginning with eyewear that embodies the ideals of the CFDA member and designer, Baum's passion for building products of inherent value led him to crafting the world's finest eyewear one could possibly find.