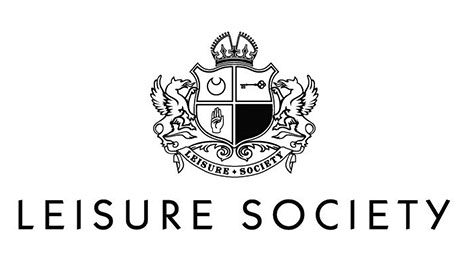 DESIGN PHILOSOPHY
Similar to how the world's finest Jewelry is cared for, craftsman use a polishing wheel until the slightest imperfection has been eliminated. The result is a frame that you will keep for the rest of your life, to be left behind for generations to follow.
MATERIALS
Titanium
12-24k White & Yellow Gold Plating
Hand Crafted in Japan
Diamonds
Protective case included
COLLECTIONS
Women's Ophthalmic Glasses
Men's Ophthalmic Glasses
HISTORY
Leisure Society by Shane Baum is a California luxury brand with an international perspective. Each product is created under the principle of heirloom design and handcrafted in Japan out of the finest materials available with the intention of lasting indefinitely. Shane Baum, of Baumvision, is an edCFDA member (Eyewear Designers of the Council of Fashion Designers of America) and a staple in the world of eyewear design and manufacturing; his knowledge and experience shows in each pair of glasses with the Leisure Society by Shane Baum name.
THE LEISURE SOCIETY COLLECTION IS AVAILABLE AT GOOD LOOKS EYEWEAR. VISIT OUR PITTSBURGH OR CRANBERRY TOWNSHIP LOCATION TO PICK UP YOUR GLASSES.